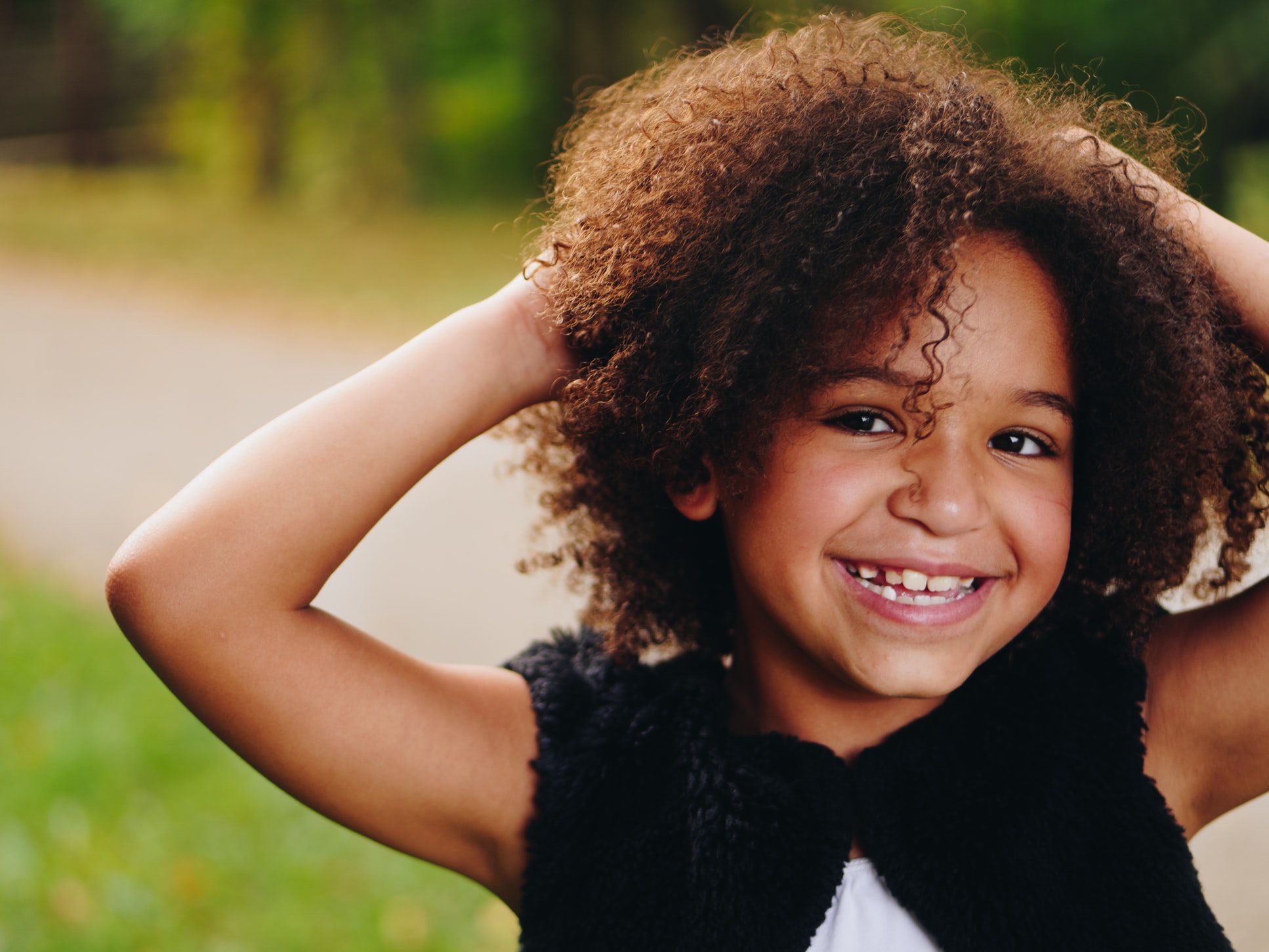 Supporting Our Communities Through Time, Talent and Treasure
Sidoo Family Giving Supports World Vision Project RUDI 106 Seconds
Initiatives We Support
Sidoo Family Giving was established in 2006 with the intention of giving back to a community that had provided so much to a young man in his youth.
Empowering Youth Through Sports
Through sports, youth are able to establish a pattern of physical activity that continues on into adulthood.
13th Man Foundation
UBC Athletics
Canada Basketball & National Sport Trust Fund
NWSS Secondary
Crescent Moon Foundation
Kids Play Foundation
Supra Soccer Academy
William Quinter Society
Strengthen Community
We support a variety of initiatives that strengthen communities across BC and the lower mainland.
The Breakfast Club
City in Focus
BC Children's Hospital - Sidoo Family Endowment of Orthopedics
Streetohome Foundation
World Vision project "RUDI"
East End Boys Club of Vancouver
Oasis Kitchen at Tenth Church
Wholeway House
Supporting The Arts
The Sidoo Family has supported local art across BC for a number of years including the Vancouver Opera's Youth Programs
Vancouver Opera
The Old Vic Theatre London Refurbishment
Cinemathique, the Summer Visions Film Institute for youth
The following projects highlight some of the wonderful
initiatives that Sidoo Family Giving is proud to support.
View All Initiatives